Free Estimates - Call Us: (246) 230-7371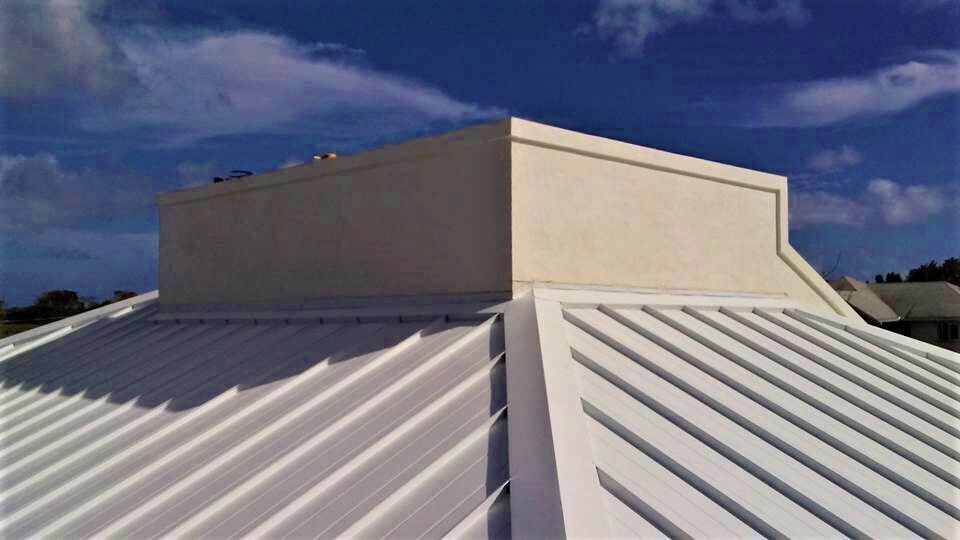 Why Choose Core Cover Manufacturing?
Reliability

Affordability

Durability

Sleek and Modern Design

Warranty on Workmanship

Bat proof

Affordable choice of colours for roofs and matching seamless guttering
​​​​​​​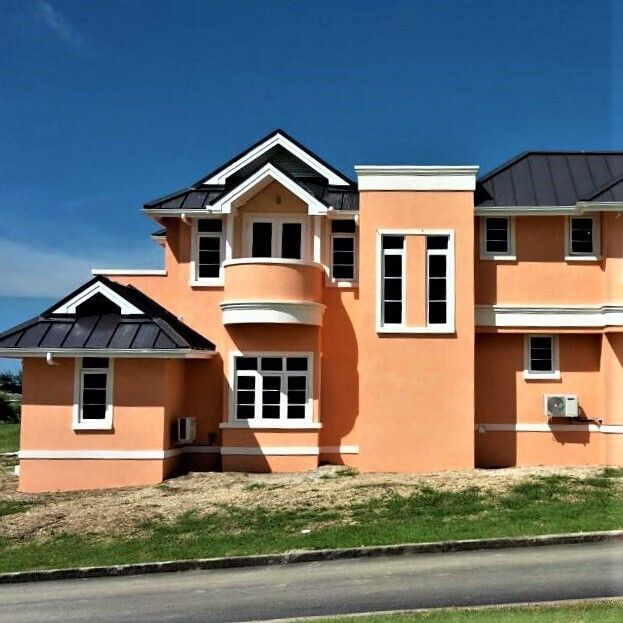 Your Home is your Castle:
Crown it with Core Cover.
Our objective is to provide a unique metal roofing system that is durable, affordable and attractive through reliable workmanship.
MORE OF WHAT WE DO
Re-roof or new construction, we provide a cost efficient and durable metal roofing solution (Standing Seam metal roofing).
 
What is a Standing Seam?
Standing seam is a metal roofing system where the panels are installed vertically; the panels are attached to the purlins with clips, which are covered with another panel, then they are seamed together. 
See below for more details:
Installation of Panels at Eave on Fascia (face board)
Image:
Layered view of eave, showing fascia and extended drip edge, and panel (which is bent on site by installer)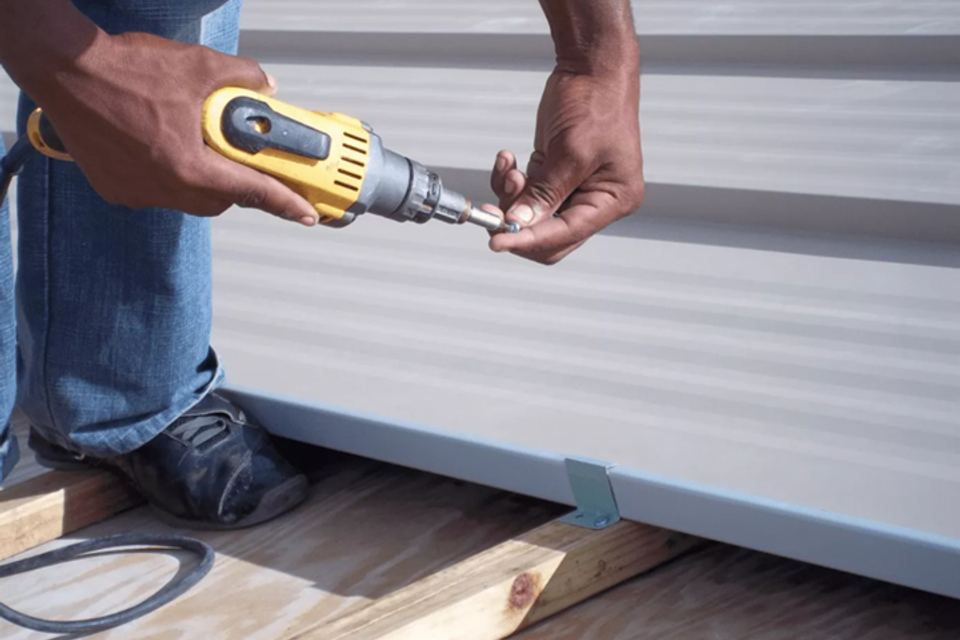 Fastening of a Clip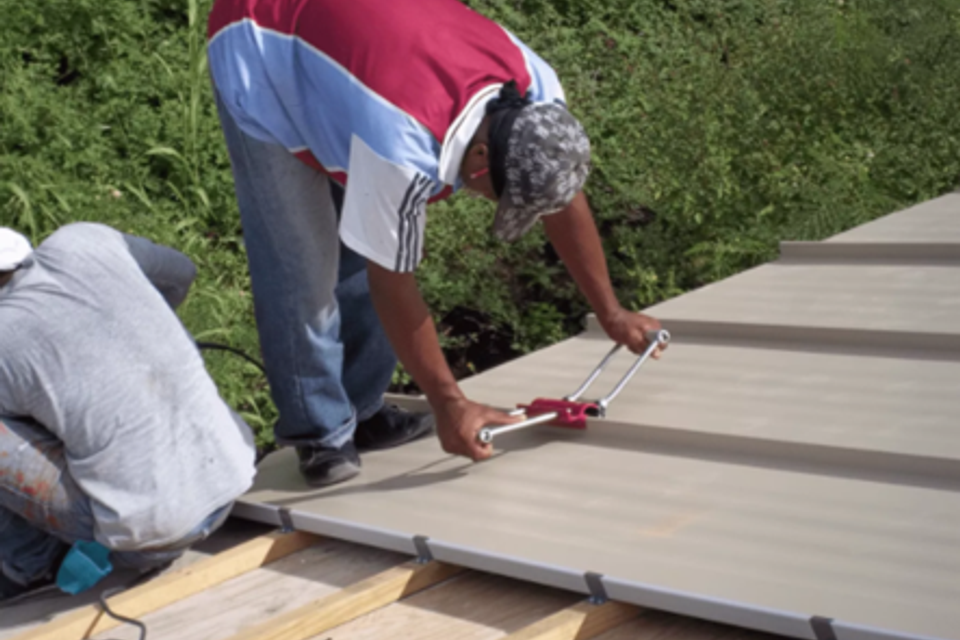 Seaming of a Panel

 
Use of Hemming Tool to Secure Panel at Eave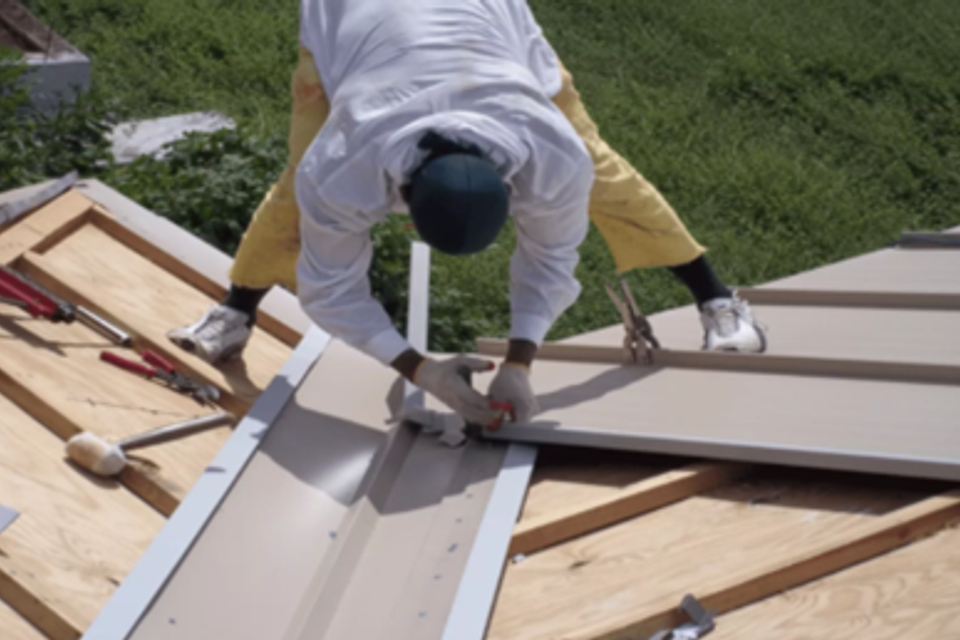 Panel Fastened to Valley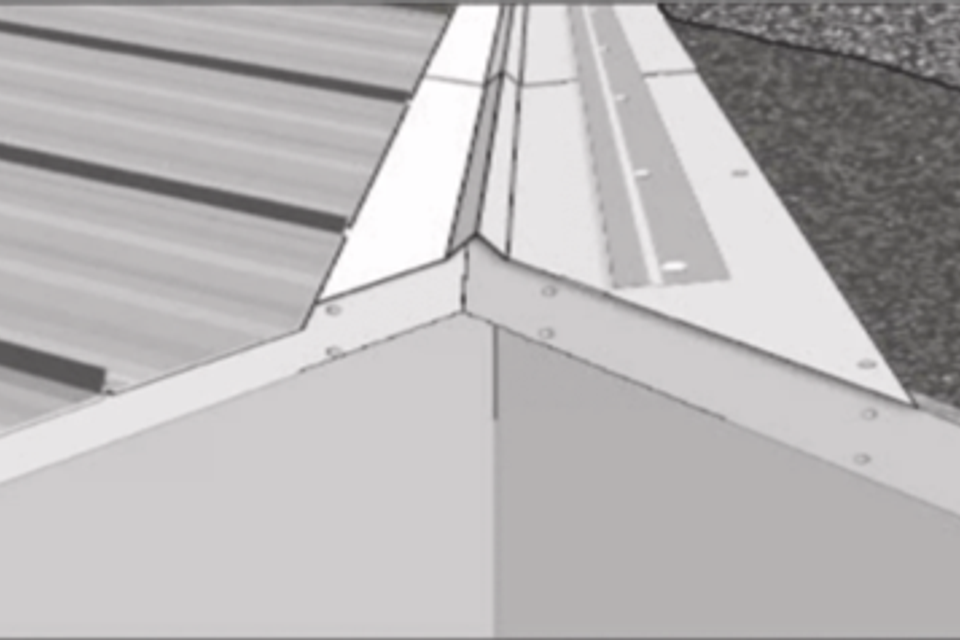 Installation of Valley
Image: Diagonally-cut panels are mounted on the surface of the valley.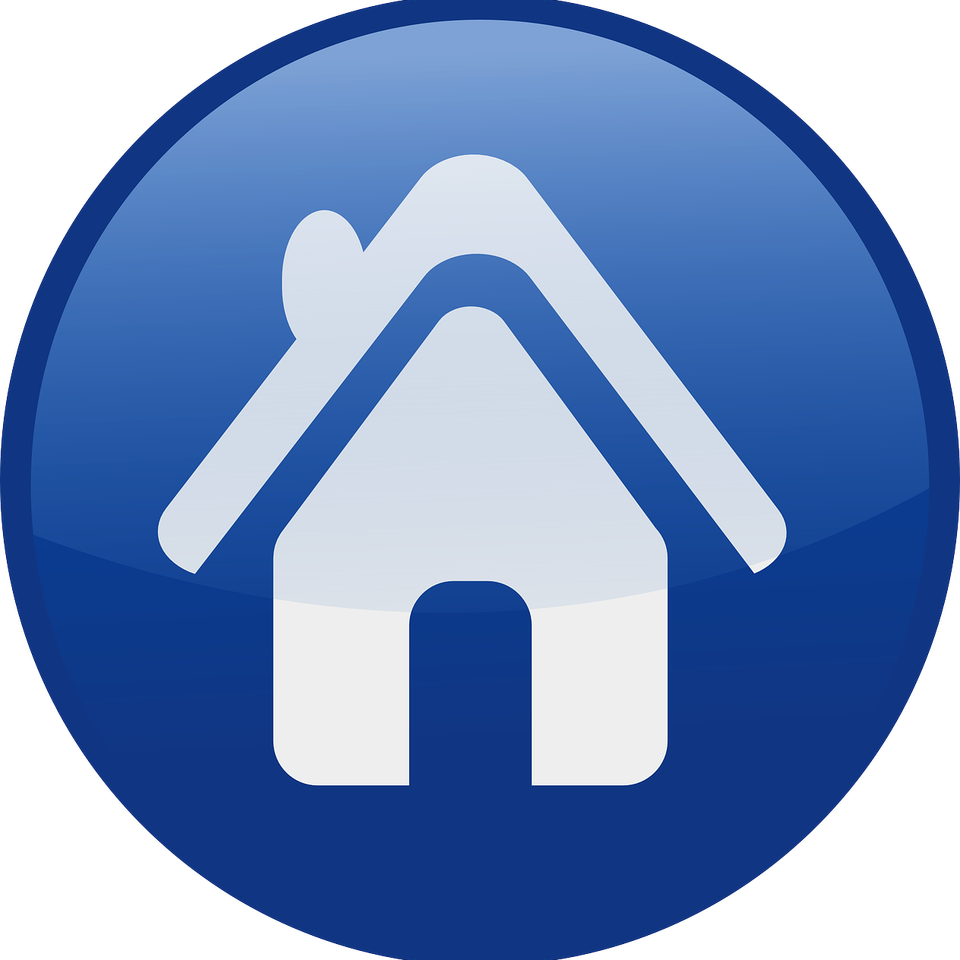 Attractive
Variety of colours (pre-painted) that stay looking new longer.

Concealed clips. No piercing of metals, reducing chances of leaks and rust.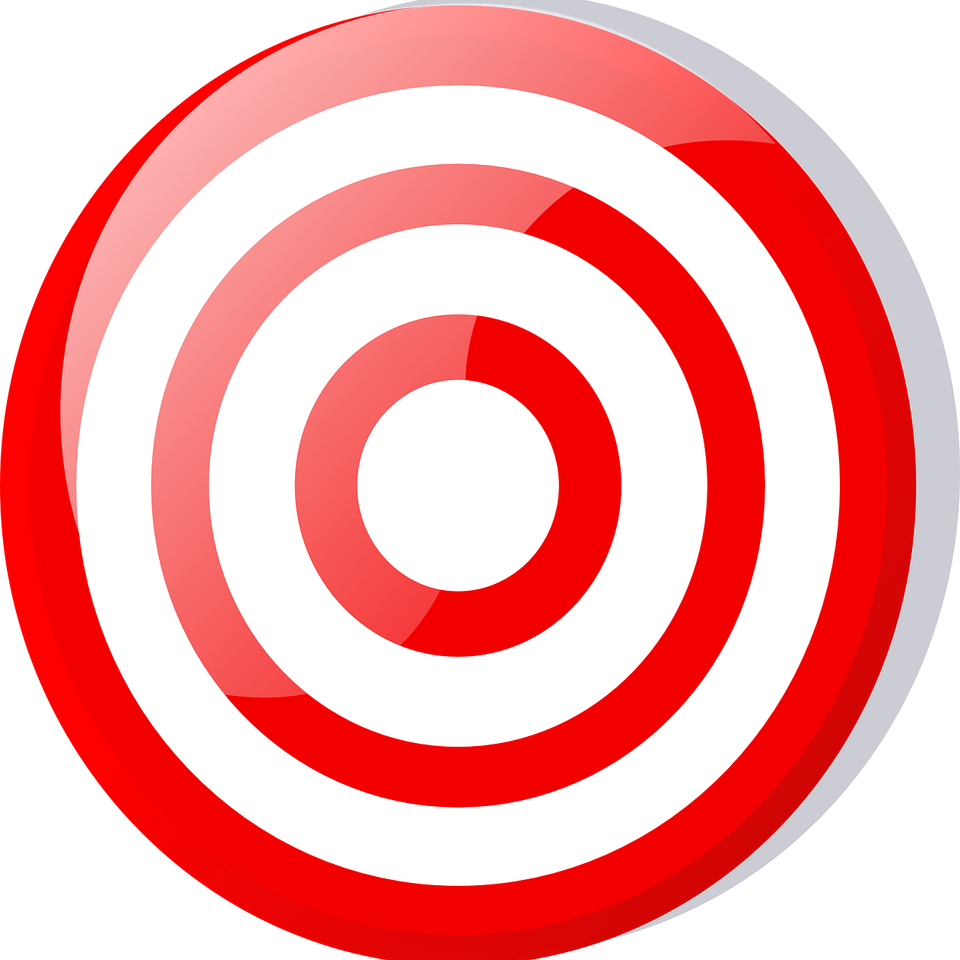 Panels made on site to specifications.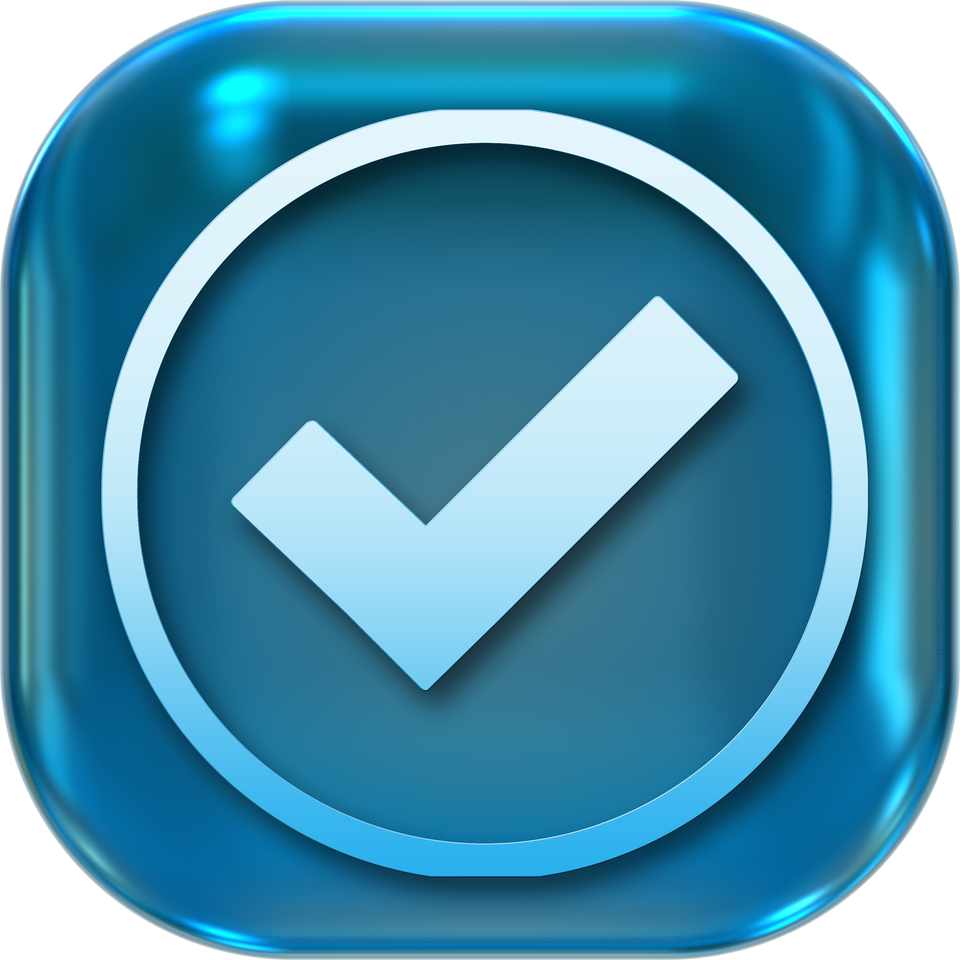 Standing seam installation has high uplift wind speeds up to 160mph.
Warranty on workmanship.
Free Estimates - Call Us: (246) 230-7371
Or Email Us By Using
The Form Below: